Hi, I'm Alice…
I'm just a small town Australian girl
who turned a $300 box of essential oils
into a 7 figure empire, in four years.
And I want to teach you all my life +
Business secrets for growing an at-home
business from the ground up.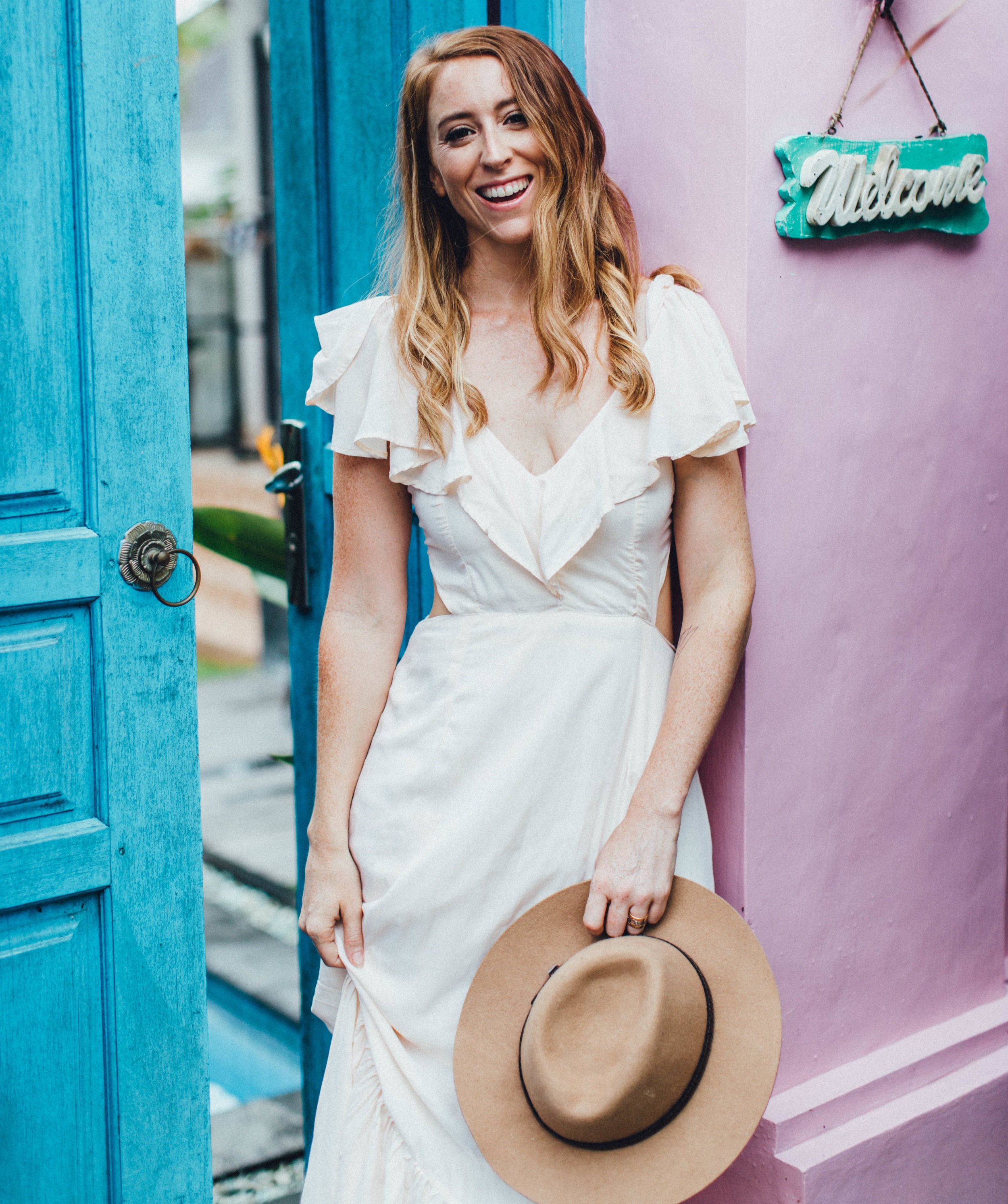 I'm an Educator, Mum of 2, author, guinea pig rescuer and coffee-lover. Some of my happiest days are spent behind a computer screen sharing my business + life secrets with the world.